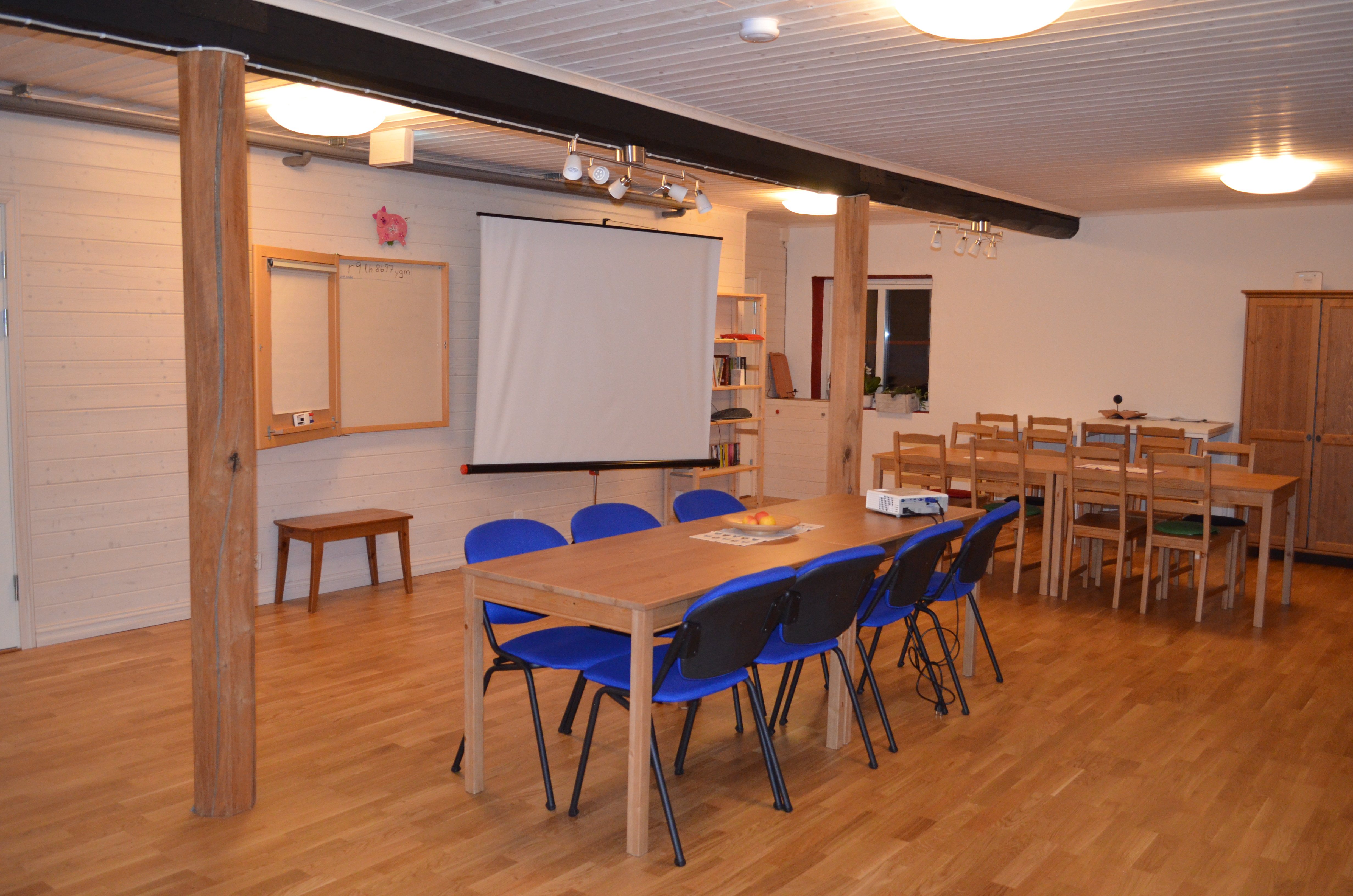 To have a conference here at Sagknorren does not resemble the usual. As soon as you park, you are sure to notice the silence and tranquility, here your group is the focus and most important. We always prepare the food from scratch with Swedish and local products of the highest quality. Here environment is a keyword.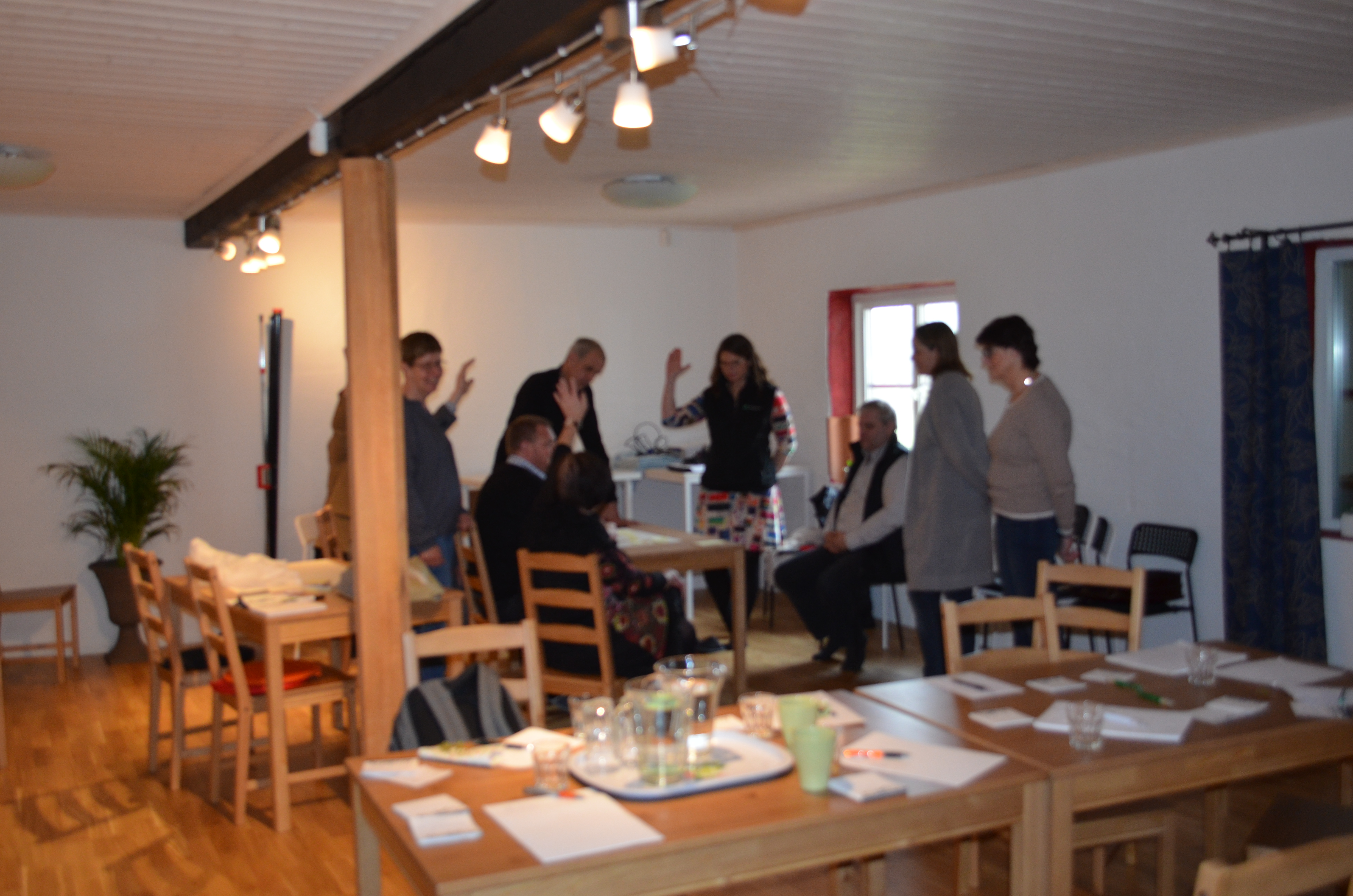 We have a large conference hall in the Hostel.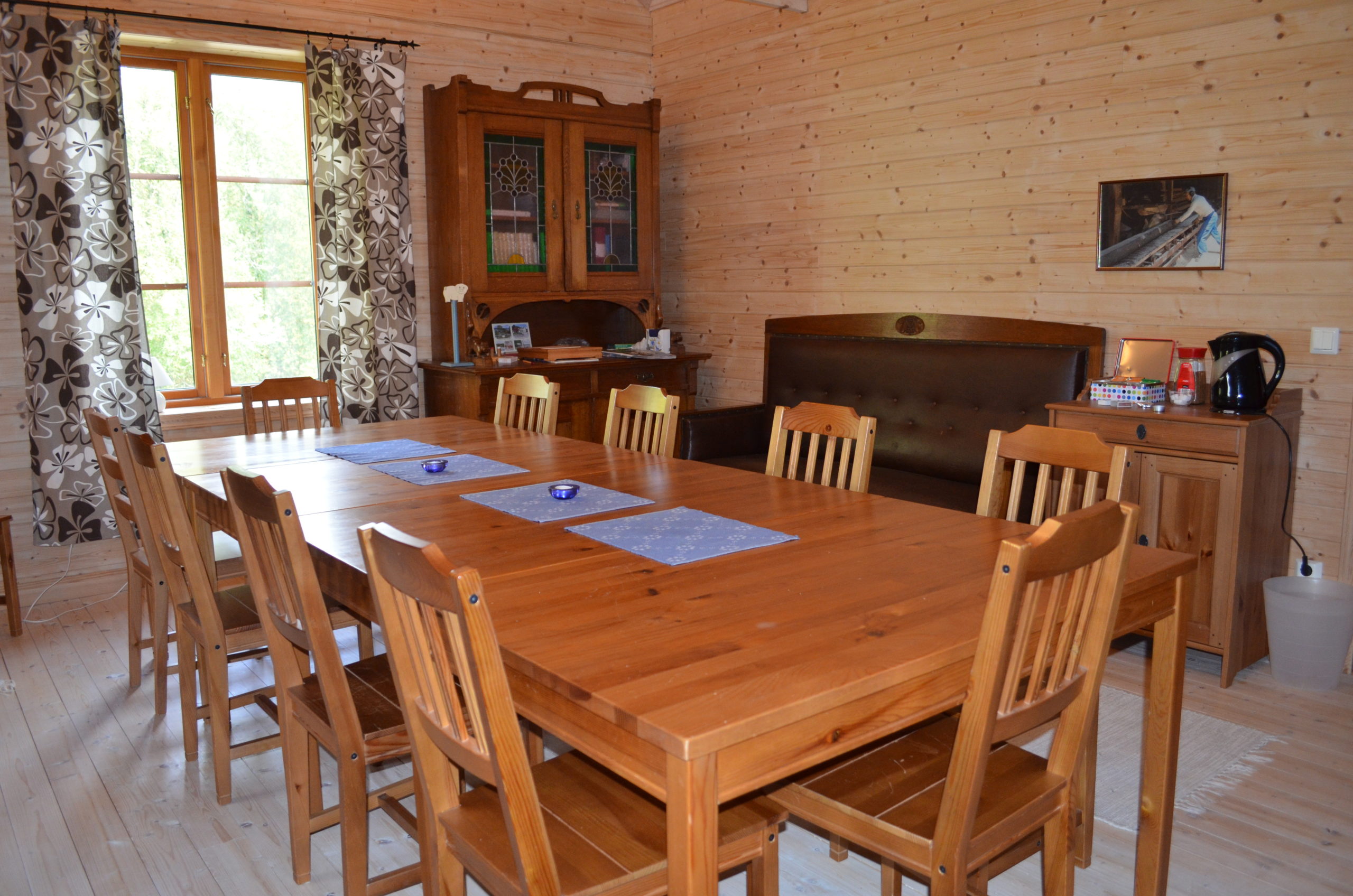 Upstairs at the Inn there is a smaller conference room.