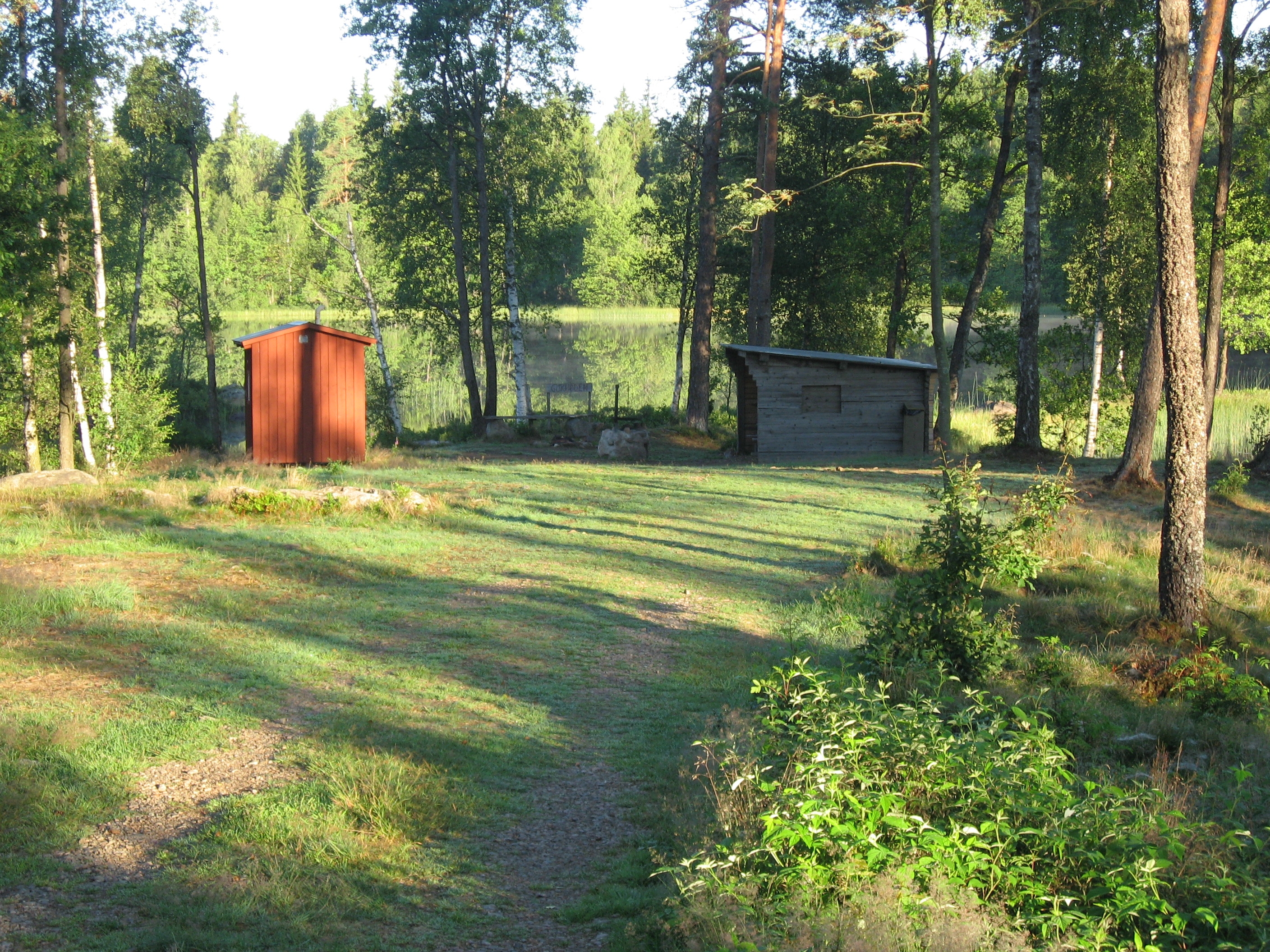 Here at Sagknorren you can enjoy a variety of activities for both body and mind. Everything from peaceful relaxation in our wood-fired hot tub or sauna down by the lake with a cooling dip in the water afterwards, try your luck at fishing in many of our surrounding lakes, a walk in our woods or on trails in beautiful surroundings, canoeing in the different parts of the lake system or a bike ride if you want to get a little further away.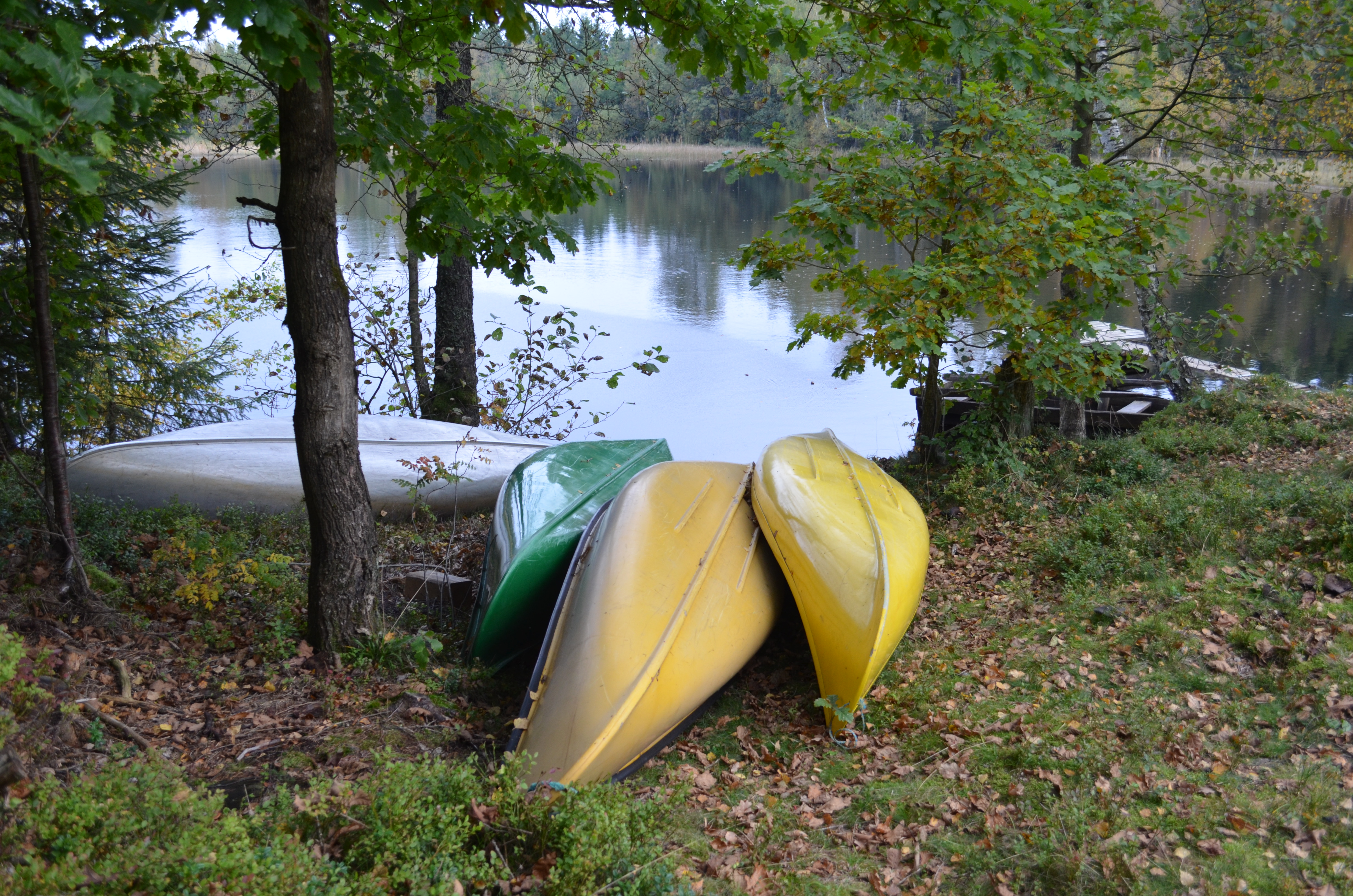 We have four canoes available for rent.
We also have life jackets.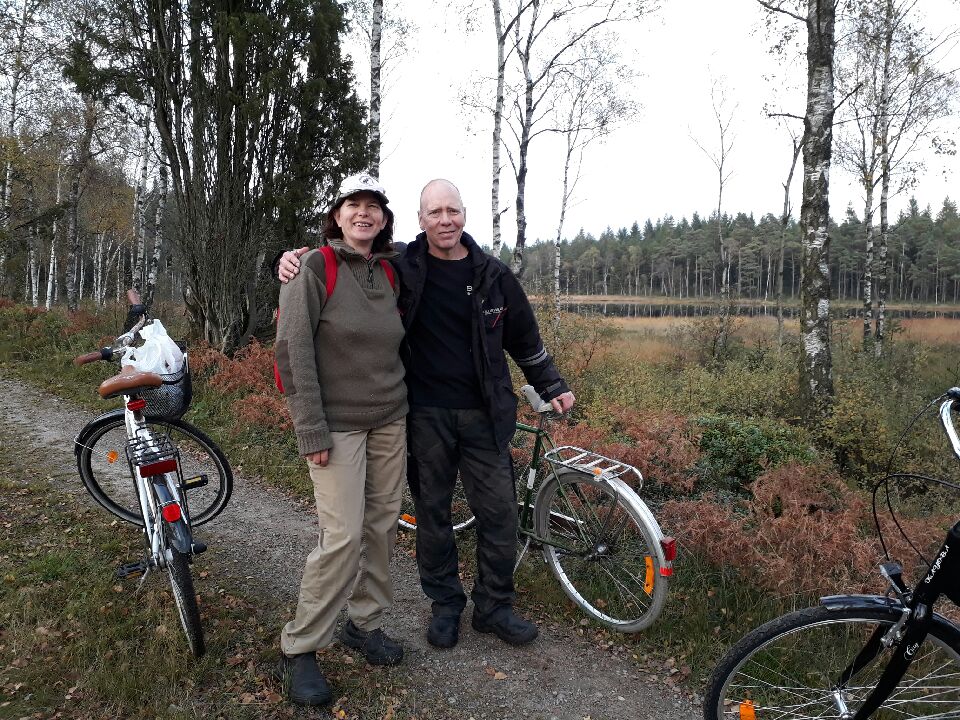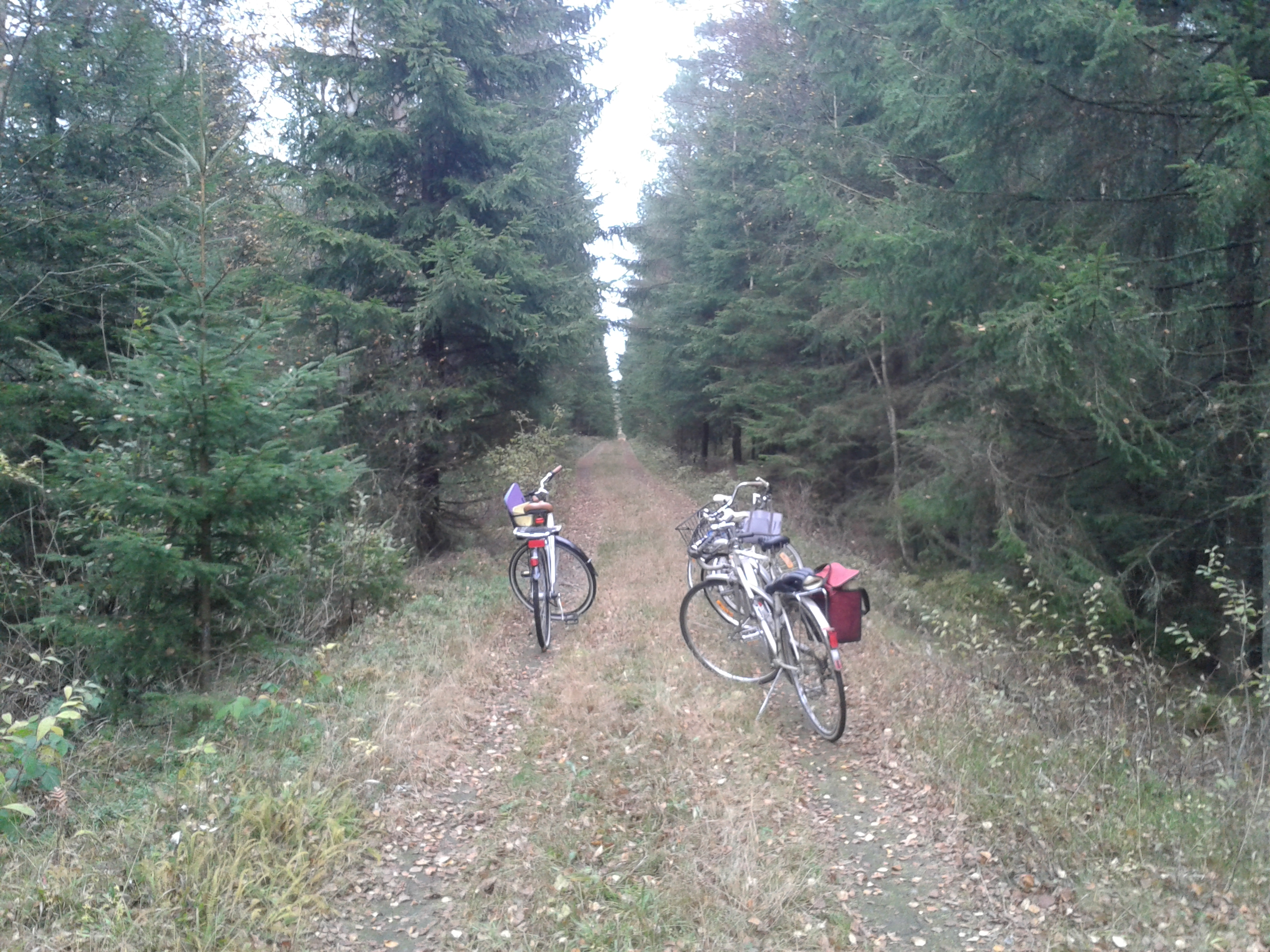 There are bicycles for rent for your own adventure in the area.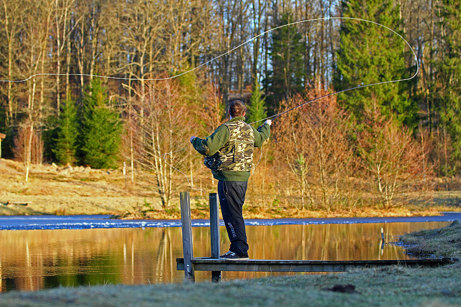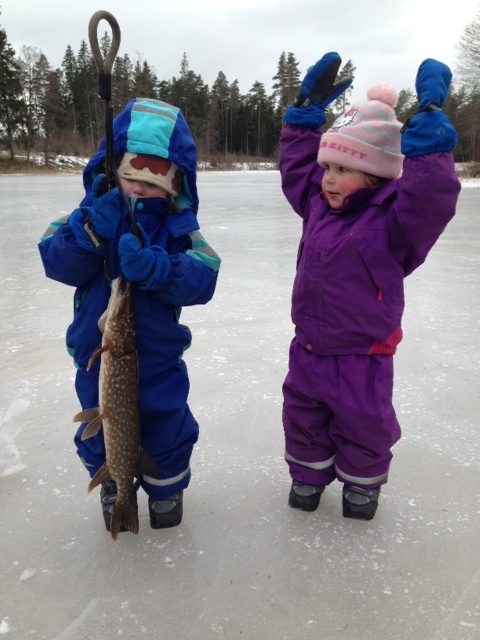 There are many fine fishing waters in the area with large pike, perch and bream.
Here you can buy fishing licenses and rent a boat.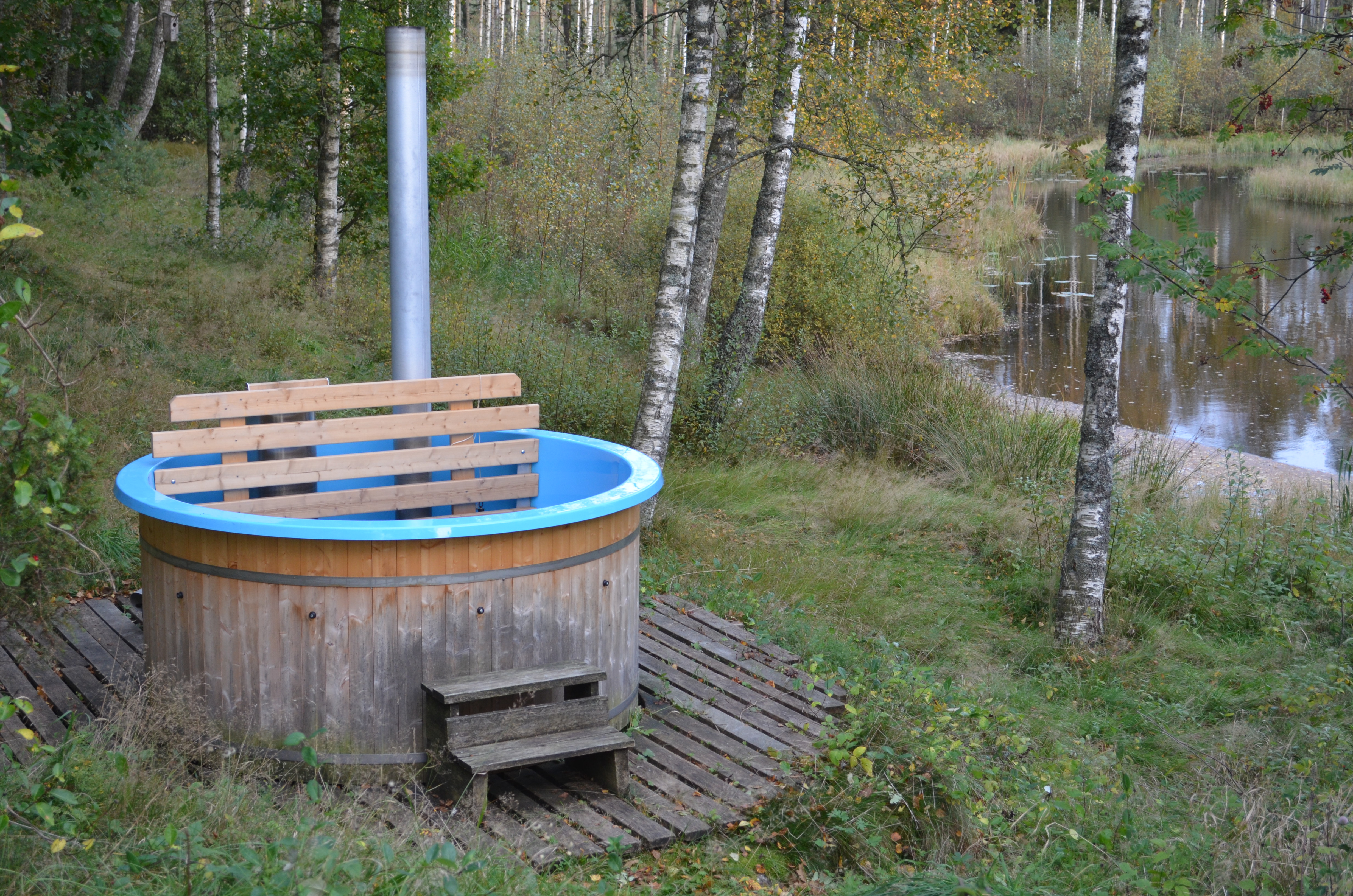 In our wood-fired hot tub you can sit and enjoy the star filled sky, in summer or winter after a few hours of stoking the fire.






Our cozy little sauna down by the lake on "Gökudden" is quickly heated up and a cold dip awaits outside the door.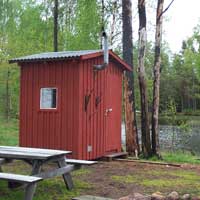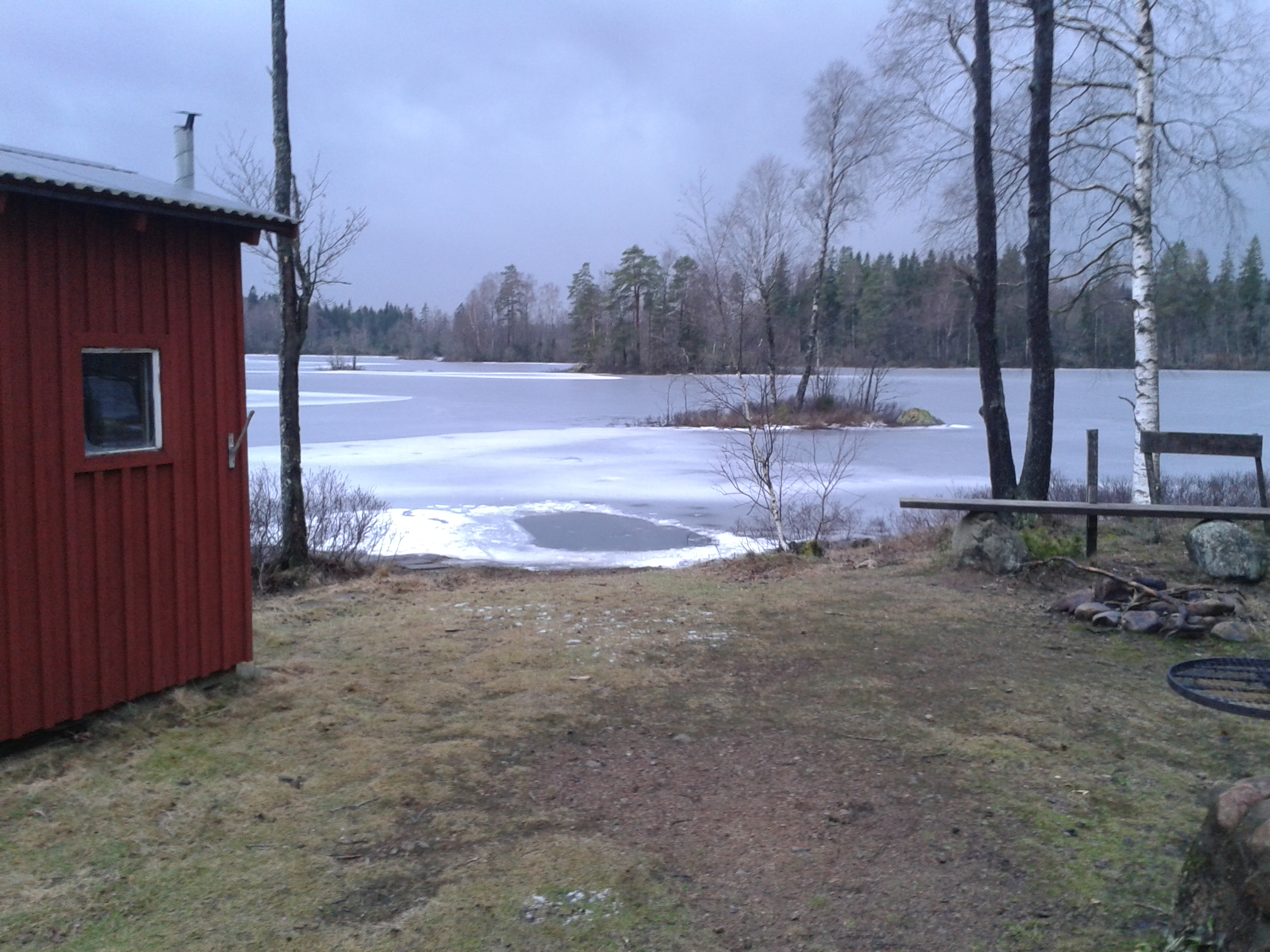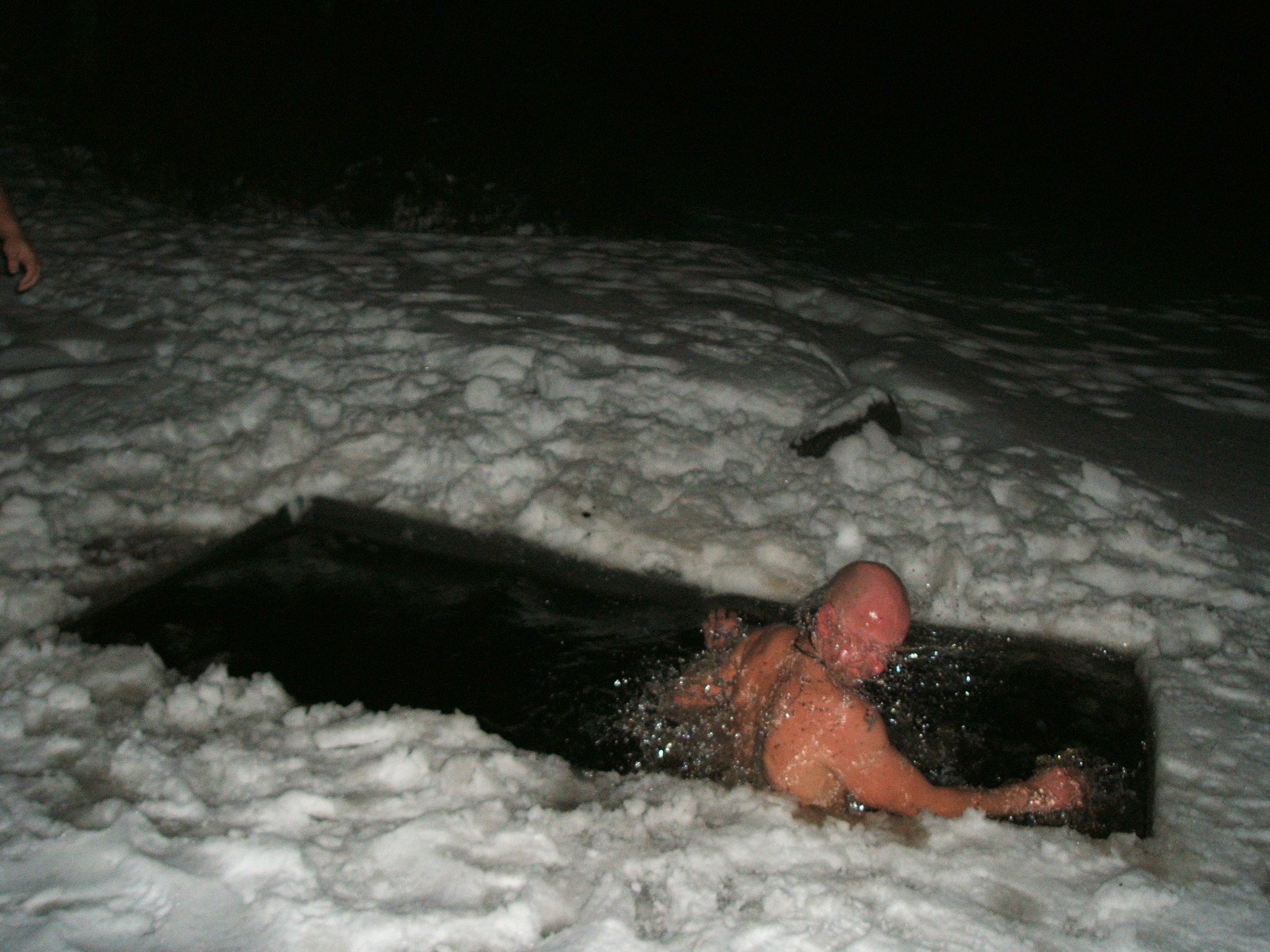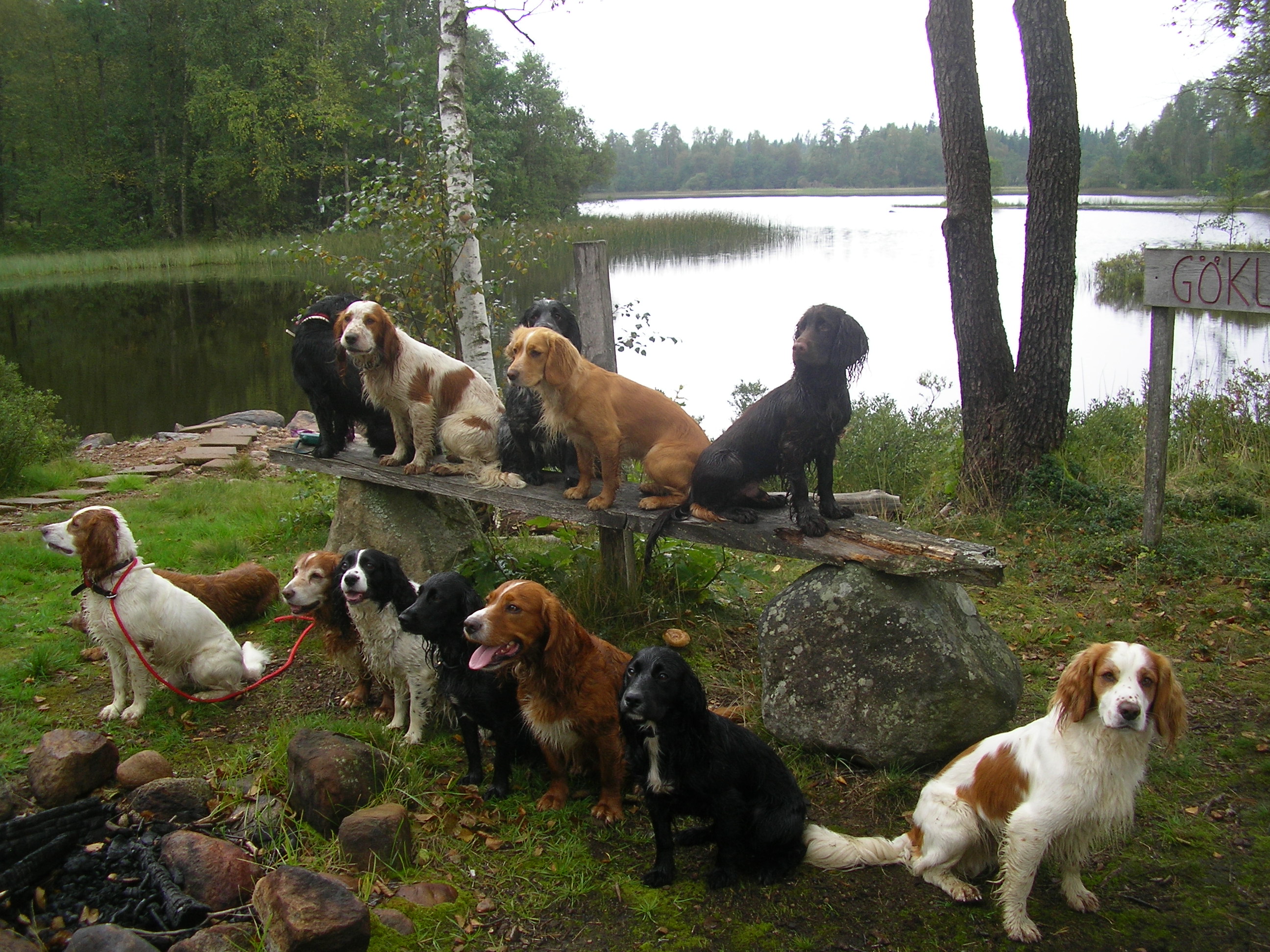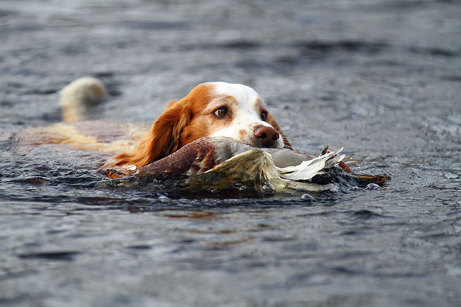 Here with us you can train the dog both on land and in the water.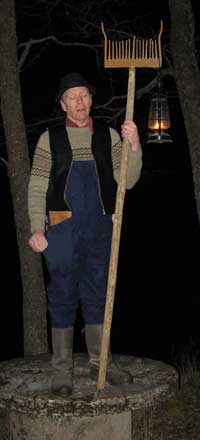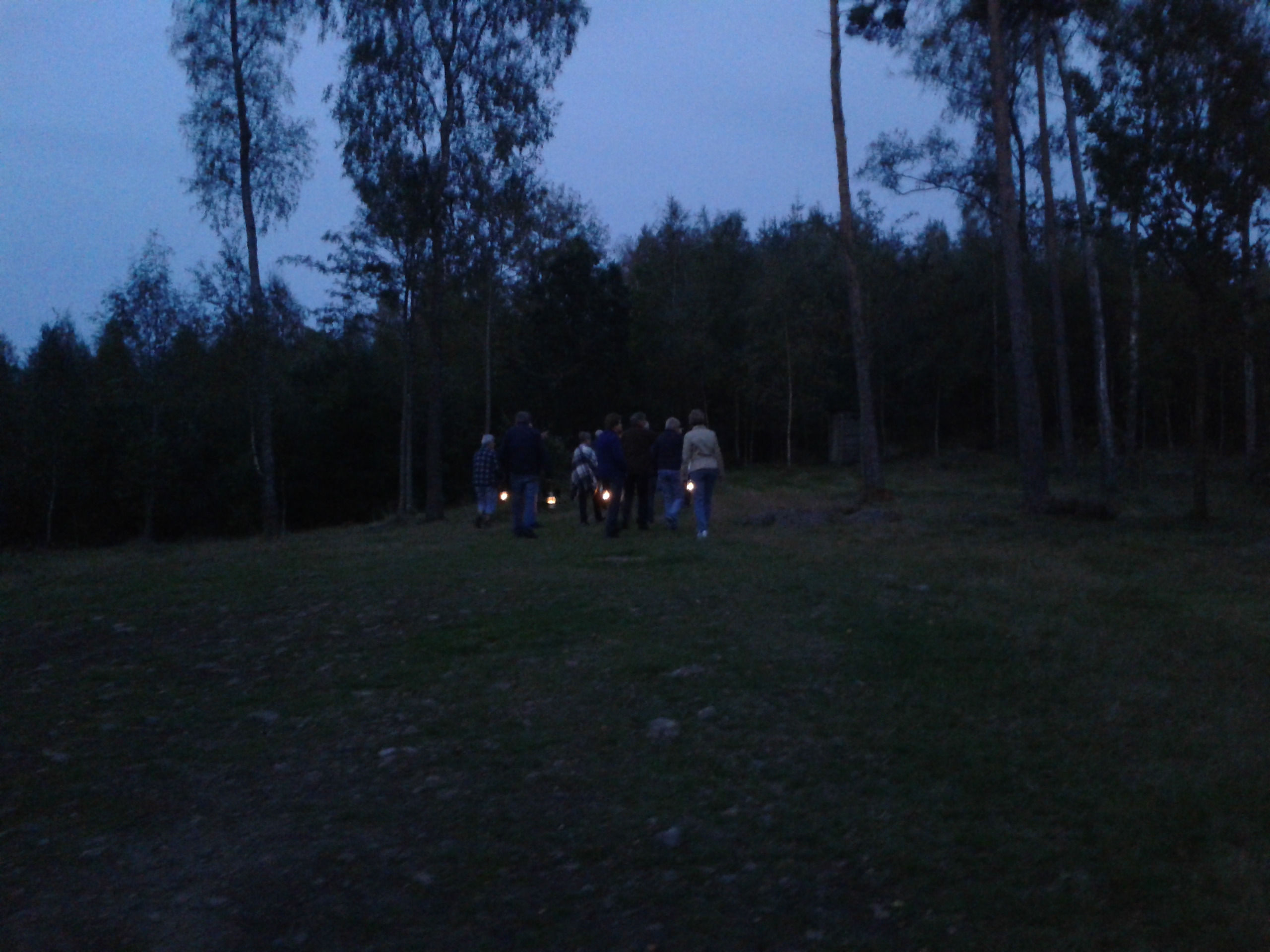 For those who want to know more, join our guided tour "Sägenvandring" with tales and facts about events in the area and what has happened in the past.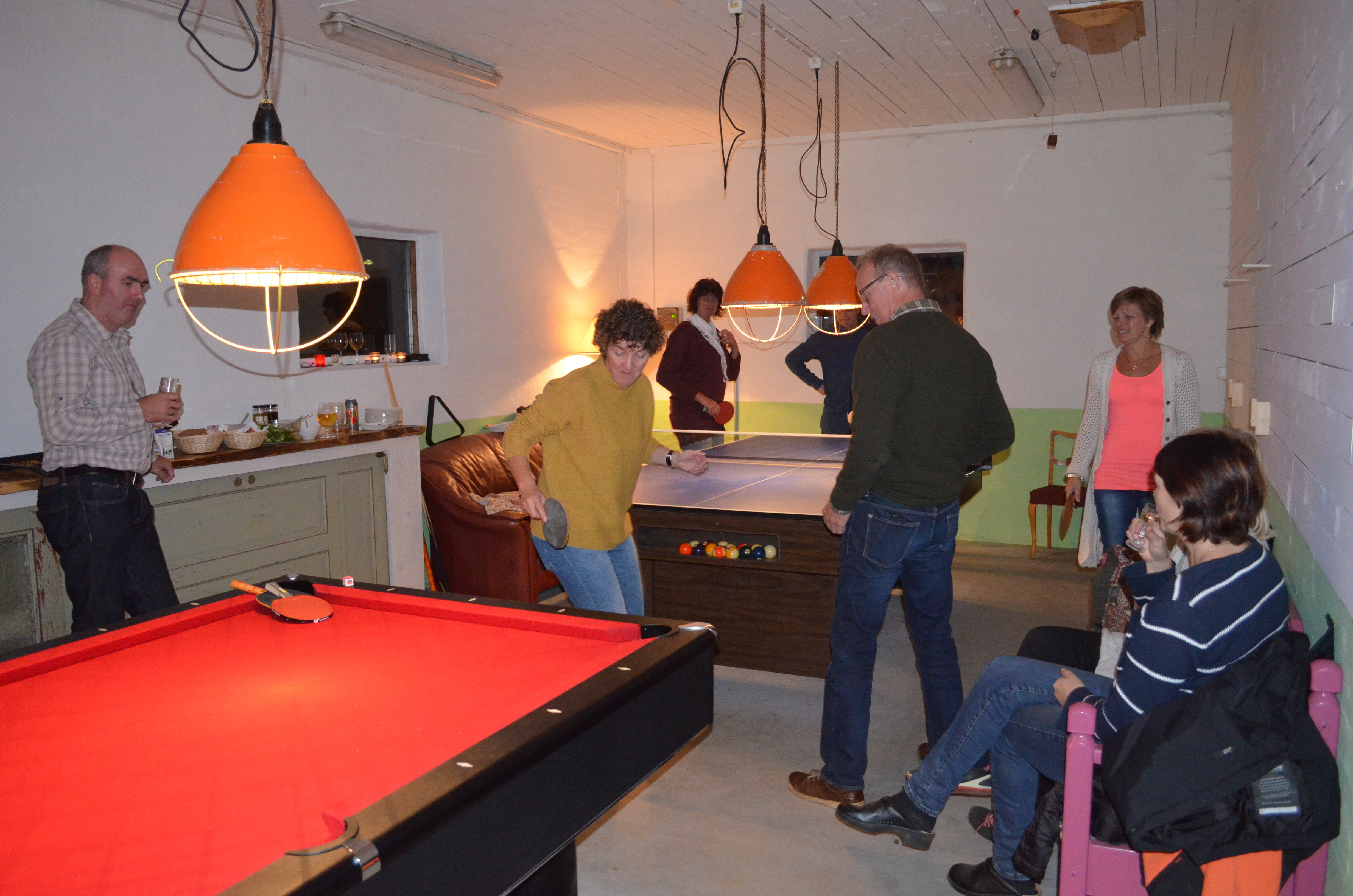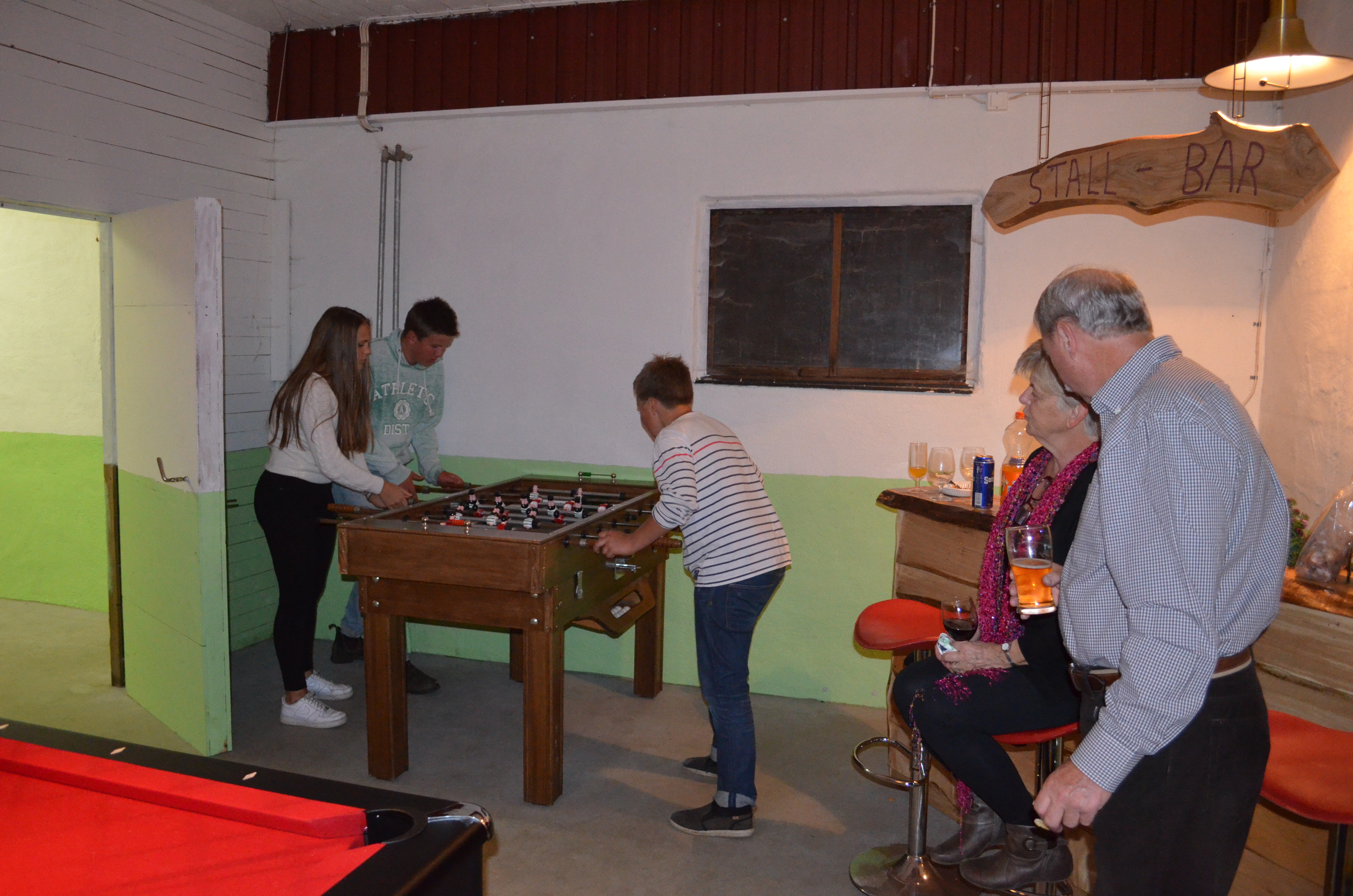 Our game room "spel stall" is great for times of leisure and to challenge your friends in various activities and games.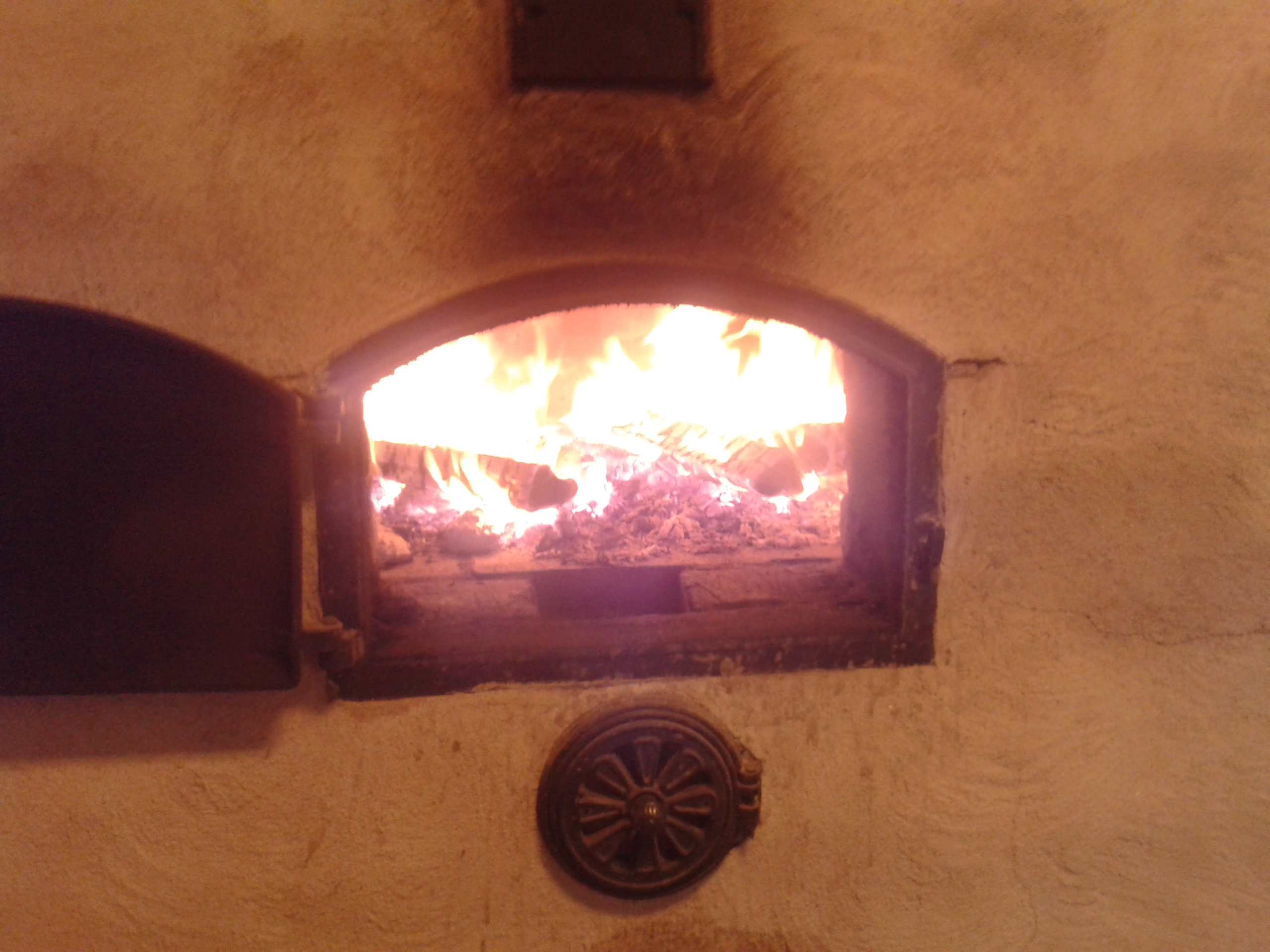 Here you can join in old-fashioned bread baking in a wood-fired oven.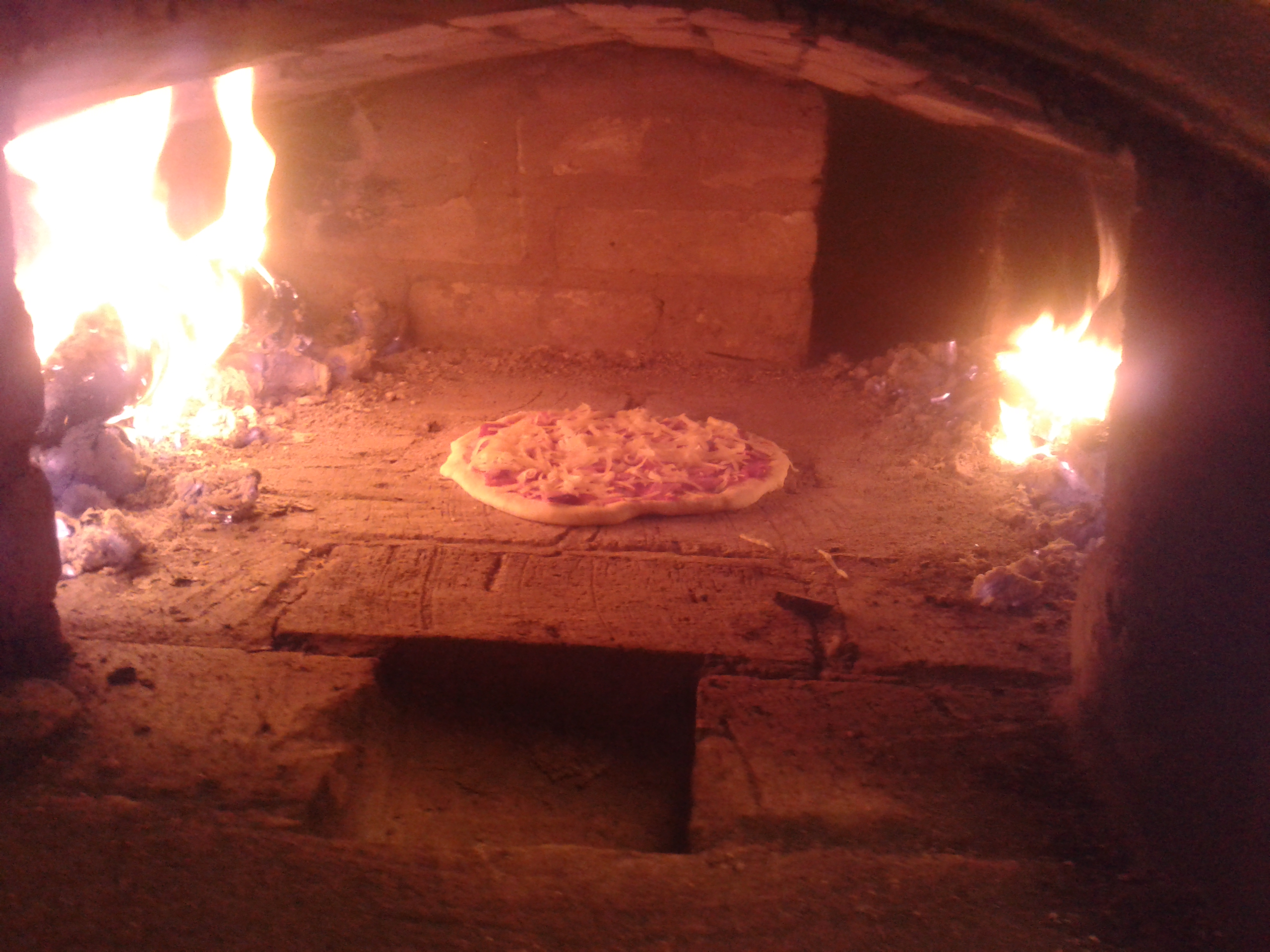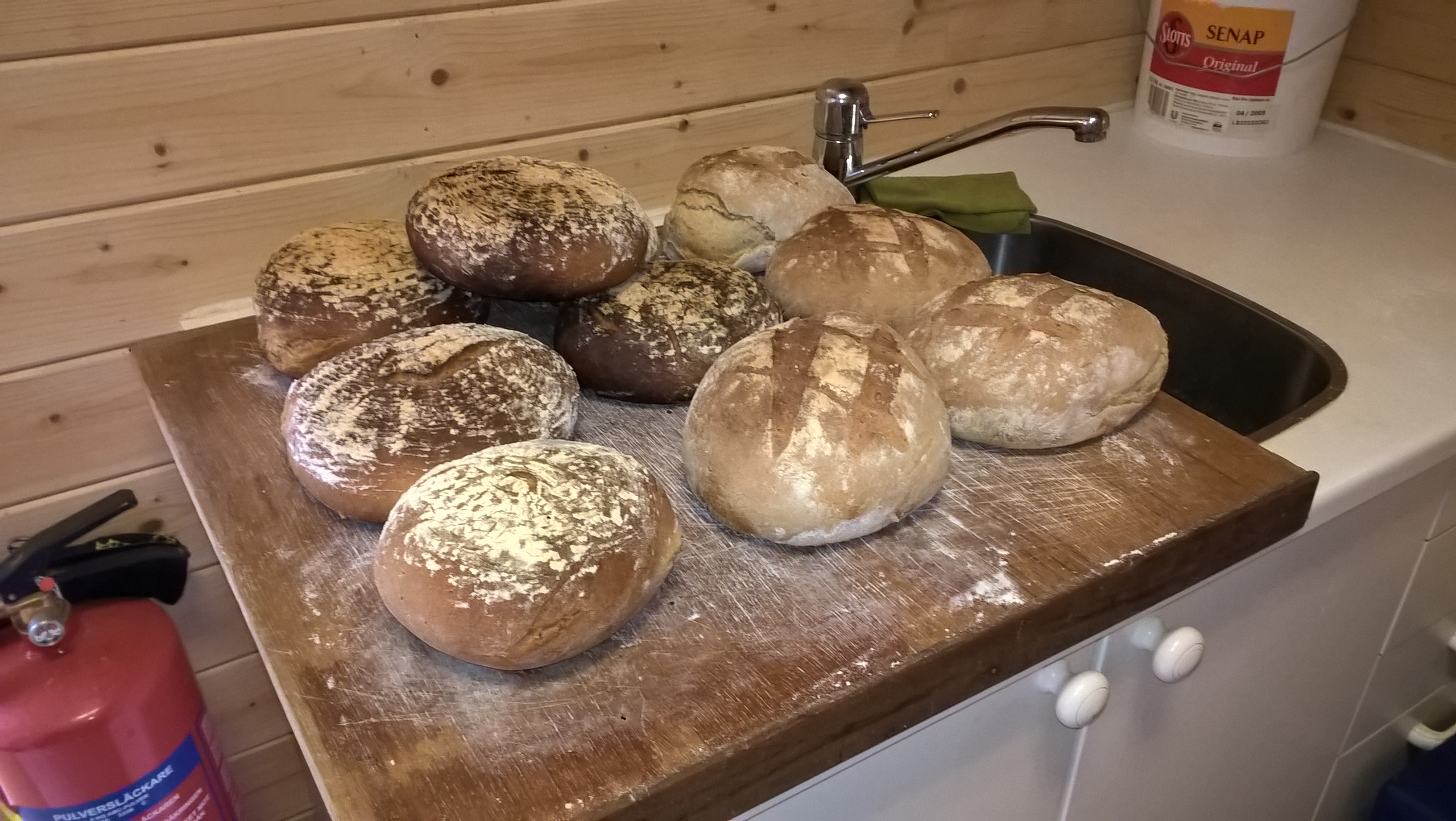 For those who want a bit more excitement, there is the amusement park "High Chaparral" in Värnamo, the "Adventure Country" in Halmstad or the hugely popular department store "Gekås" in Ullared, about an hour's drive away.